Since 2002, Bethesda Trust has supported innovative projects that help build stronger communities.
---
From the development of a community-based radio station in southern Laos to video projects with indigenous communities in India, we have backed a range of ground-breaking projects overseas.
Here at home, we have supported a number of initiatives that work with disadvantaged and homeless young people to develop leadership skills, creative skills and literacy skills, as well as to keep them connected to their schooling.
Education, in the broadest possible sense, is what binds these diverse projects together. It also provides the focus for the projects we support today.
The best way to learn about these projects is through the digital stories we prepare in collaboration with the organisations we support.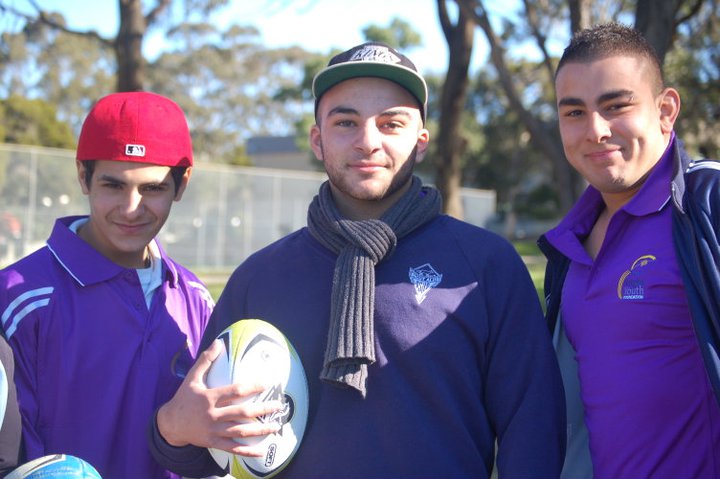 Rugby Youth Foundation, Western Sydney; 2011-2014
The Rugby Youth Foundation is an innovative program that uses sport to build community connections and empower young leaders in Sydney's western suburbs. Formal leadership training and personal development programs support young men and women to be rugby coaches and mentors for primary school students in Doonside, Mt Druitt, Granville and Lurnea. This builds the skills and confidence of the young people, encouraging them to set high goals for themselves in all parts of their lives. It also helps builds bridges between local primary schools and high schools, which also supports those young students as they make the important transition to secondary school.
Bethesda Trust has supported the work of the Rugby Youth Foundation with a three-year commitment.
Please check back for more stories and subscribe to our blog for regular updates.