Welcome to the Bethesda Trust's blog.
The launch of our website is significant for us.  It presents our approach to giving from our small family trust.  Over the last year or so, we have reviewed how we want to give, the impact we want to make and how we can best teach and involve our children in practical philanthropy.
Our focus continues to be on education in its broadest sense.  We seek out those projects that encourage and enable education in new and innovative ways.
As a small trust, we have the resources to give two gifts a year.  One gift is given for a city-based organisation and the other in a country location anywhere in Australia.
Our gift is both financial and in-kind.
The first stage is to give a small untied donation that can be used to help seed a project or contribute to its operation.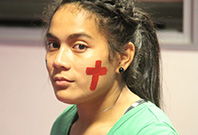 The second stage is to work in cooperation with the recipient organisation to prepare a digital story.  We use a simple, guided process to produce a three-minute story that uses the voices of the people involved to describe the work of the organisation and the positive contribution it has made in people's lives.
The digital story is a simple but powerful resource that the organisation can use to talk to its clients, supporters and other interested groups, including potential donors.
Given our gifts are small, we don't ask organisations to apply.  We don't want to take people away from what they need to be doing in their community. Rather, we find the organisations we want to fund.  This is guided by our values and outlined in our website.  For us it means talking to as many people as we can, building networks across a range of areas, travelling to different parts of the country, undertaking research and drawing on the expertise of professional associations and like-minded people who give both small and large amounts.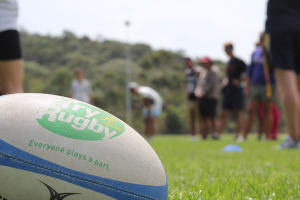 This is why the focus of the Trust is connected to our professional and personal interests.  It is a daily priority for us.
In the coming months we will provide updates on our giving, as well as information on interesting local projects and new initiatives using digital storytelling.
We would be delighted to see our subscriber numbers grow and to help get the word out about the impact we can all make as small donors.