Bethesda Trust is a small philanthropic fund that supports charitable organisations in Australia.
---
Our goal is to contribute to a more inclusive and cohesive Australia. We do this by supporting innovative projects that create choices and new opportunities for people and communities.
The Trust was established by James Iliffe in 2002, as a way to continue the values of his parents, Wendy and John. The name comes from the story of the Pool of Bethesda, a place of renewal and transformation.
Today, he runs the Trust with his sons who are increasingly involved with giving.
Bethesda Trust brings together the personal and professional interests of James. What binds these interests together is education, in its broadest sense. This is the focus of the Trust.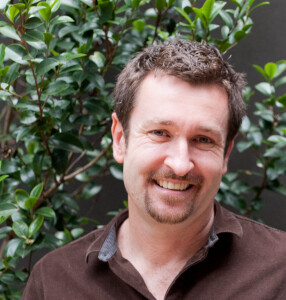 James has worked to promote social justice and human rights issues for more than 20 years. Through Black and White Media, he supports clients in Australia and overseas to capture and tell stories that build community understanding and generate change.
Digital storytelling is a vital way to do this and a fundamental part of our giving.